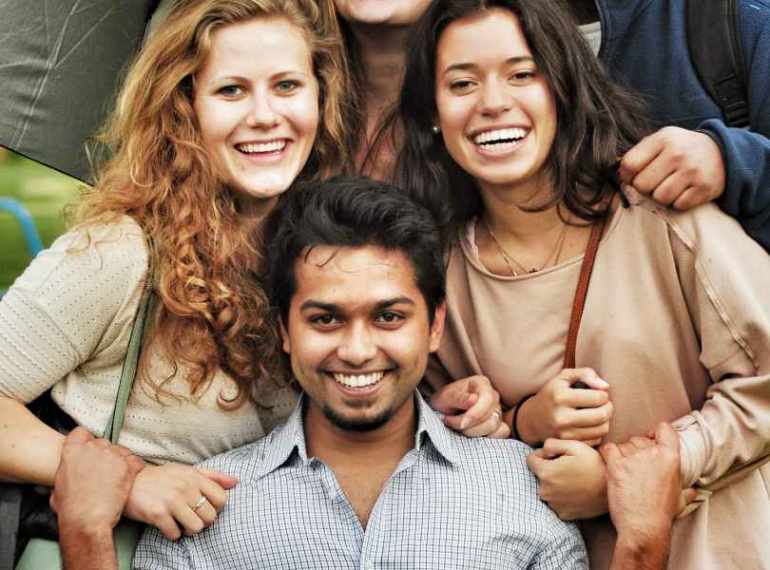 About HPAY
Choose College partners with Hayward Police Department on the California Gang Reduction and Intervention Program's Hayward Positive Alternatives for Youth (HPAY).
This project aims to enhance the academic and life success of students at-risk for gang involvement who are enrolled in Hayward Unified School District by providing services that meet the academic, physical, and emotional needs of identified students.
Choose College provides academic, college, and career planning and mentorship to 180 HPAY students.